The BBC iPlayer has recently come into the limelight after the BBC director general Lord Hall expressed his plans to make the online tv service undergo major changes by the year 2020. According to Hall, by 2020, they aimed to make the iPlayer so popular, that it would rank as the number one TV streaming service in the United Kingdom, not to mention the plans of extending its scope into the various countries across the globe.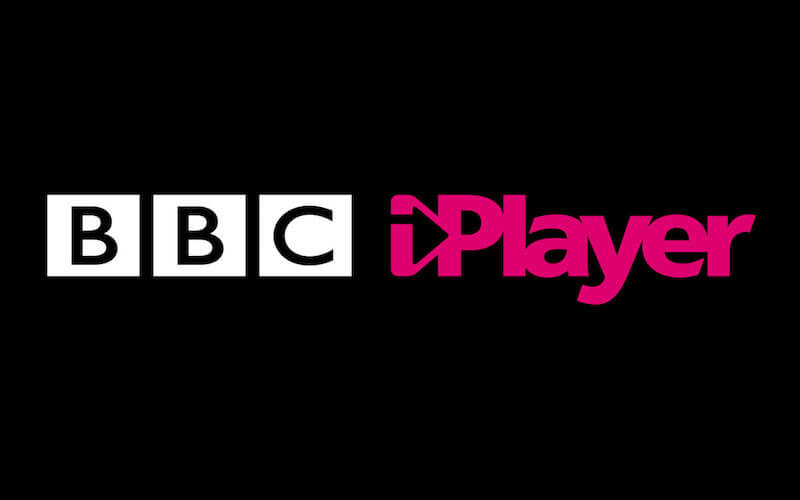 BBC iPlayer, just like its top competitors Netflix and Amazon video works on a system where users can pay for certain Services and watch the channels of their choice. The reason that today Netflix and Amazon video get a higher viewer count is that they are able to release the whole series in one go, much before the rest of the world gets to view it on standard television. Although it comes at a price, this service is much preferred among those who are willing to pay to 'binge-watch' something, as some websites put it. Hall plans just that for his service as well; by 2020, the BBC iPlayer will be showing you those series and movies that are not yet released to the television.
The BBC iPlayer is currently taking baby steps towards these objectives. It is currently allowing users to buy access to complete seasons to make is a more lucrative scheme. Asides this, by 2020, iPlayer may become so popular, that it may become important to turn on the TV and find iPlayer. This year, the player has already started showing signs of popularity, since it contains 243 million users under its belt at the moment.
The sudden surge of users has caused the broadcasting company to increase careful pricing on the service. From this year onwards, users will have to end up paying £145.50 license fee, which earlier they were avoiding to pay,  by working around it.