Samsung has been one of the biggest names in the world of technology. The company has been coming out with some of the most innovative releases of recent times, and have been releasing newer devices by the day. The company was once known for their work in the consumer markets and in the computer markets. They then digressed into smartphones and are now dominating the markets of technology. Samsung today owns a major market share in the world of tech, and the latest that we hear indicates that a new Samsung Windows 10 Tablet is all set to release in the days to come. However this device looks a lot like the Surface Pro 4.
Samsung has recently been spotted with the new Samsung Windows 10 Tablet when it was being shipped to India. The device comes with a 12 inched screen and new pictures have recently released via EVleaks. Samsung has become the latest company to create a tablet that looks like the Surface Pro tablets from Microsoft.
Off late a large number of market players are doing it, ranging everyone from Google, Lenovo, HP and now Samsung! Microsoft's combination of tablet, removable keyboard, and stylus have become quite the trend and Samsung has become the latest name to follow the footsteps. The device is expected to be named the Samsung Galaxy Tab PRO S.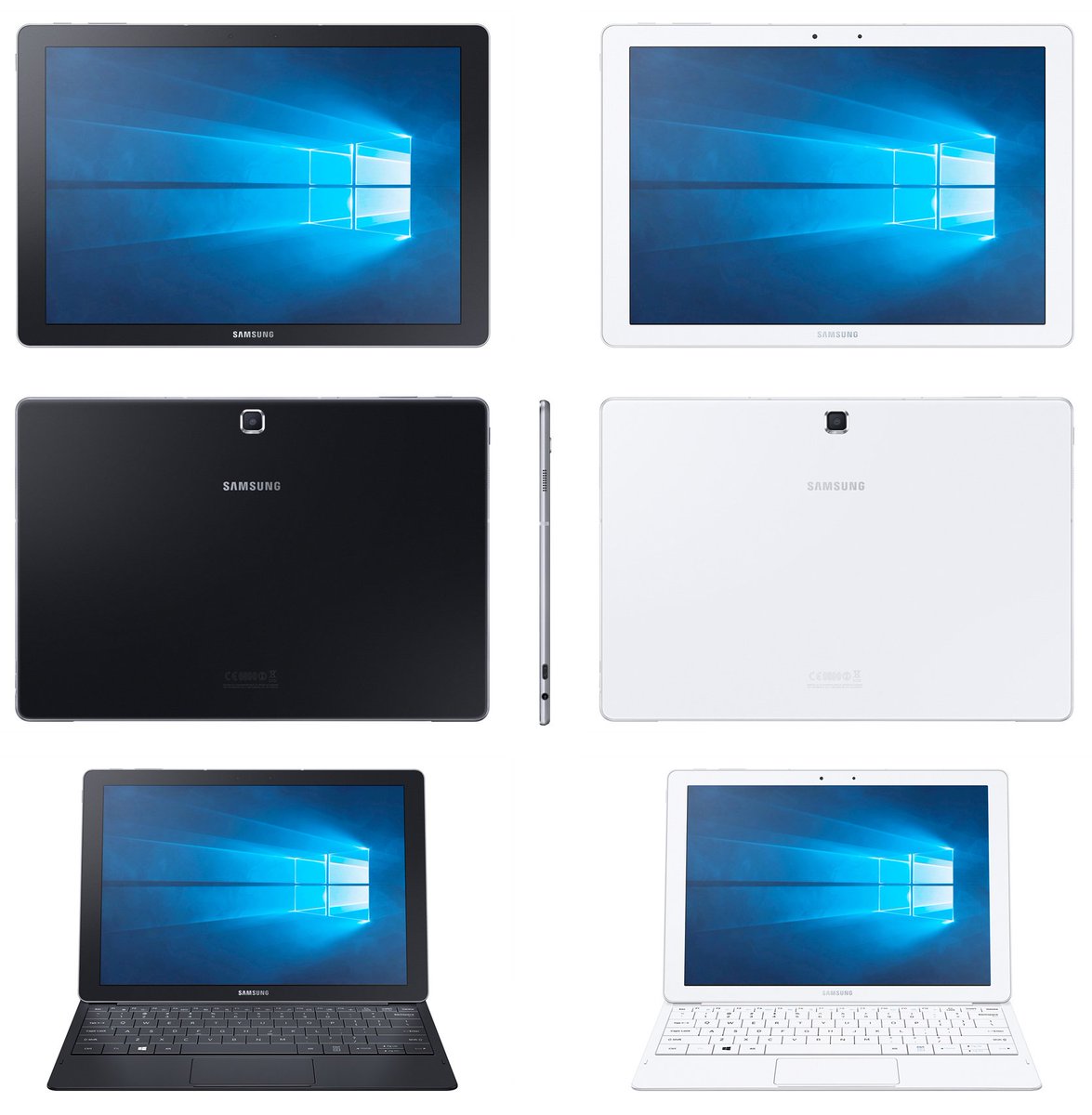 As of this moment it is not clear if this is a part of Samsung's CES announcements, yet more details will be unveiled soon. Earlier last year Microsoft and Samsung ended their dispute over Android Royalties which had made the relationship between the two companies quite bitter.
As per reports from The Verge, Samsung has been paying out per-device royalties to Microsoft for every Android product it sells, and a court case revealed Microsoft has earned $1 billion from Samsung in the form of patent-licensing royalties during 2013.
This looks like a positive sign of things to come between the two companies.
Comments
comments