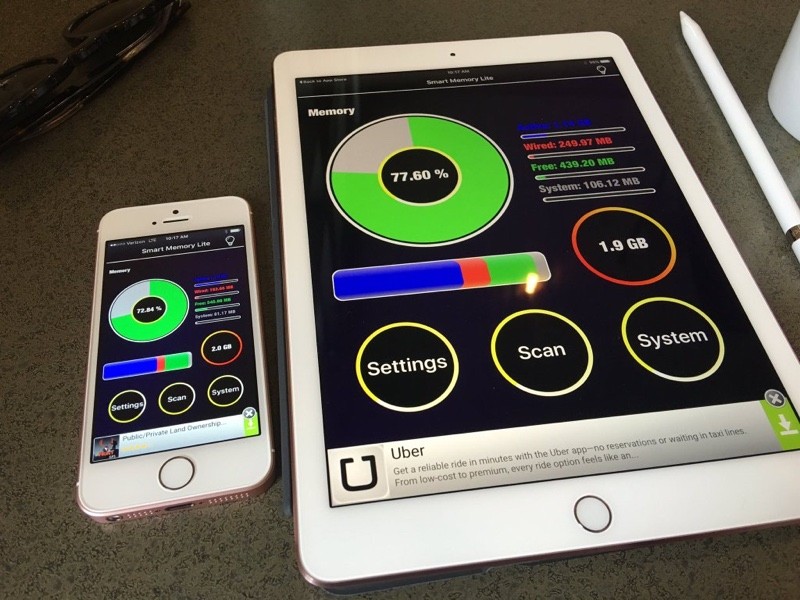 The launch of the iPhone S E has come as a welcome relief for those people who are tired of using large iPhones. On the other hand the launch of a 9.7 inch iPad pro has proven itself to be an important addition to the tools that a businessman requires.Web search benefits comma needless to say, there will be a high demand for both these devices. These devices would be available to users as mentioned in the launch scenarios, but experts have others views in mind. According to them both the iPhone SC and the 9.7 inch iPad Pro will be heavily delayed the shaming to meet the delivery timing as committed by apple.
The reasons for delay have been already lined up by many sources across the Internet. Some of them are simple enough to blame the delay on weather. They are of the belief that the intense weather would cause the delivery channels of Apple to temporarily be on 1st does delaying the delivery of the handset. Apparently there is a huge thunder strom that is going to strike certain areas in the United States that is Nashville, Tennessee and then moved on to Kentucky, pensacola, Florida and Alabama. With all these places under imminent danger from Houston the storm, it is quite natural that residence in These areas who are expecting the iPhones to be delivered might need to wait for a few more days. Similar alerts of the packages to be delayed have also been posted by FedEx.
Needless to say comma this leaves many people hurt as they have been waiting for the new iPhone to be available for a long time now. But all hope is not lost. For users in These areas, if they are so clean on Getting their hands on to device today itself, then they can visit the Apple stores are the career stores. In both these cases you would be receiving the device along with certain promotions. For some people the promotion would be in form of a bundled plan with connection or it can even be available on a minor discount.
Comments
comments