Apple has been a company which has constantly been innovating their offerings since their inception. Each and every Apple product is distinctly distinguishable from another Apple product as the company has been coming out with device after device which has helped them grow further and deeper into the markets of technology. Off what we hear from Apple in recent times, the company is working on the iPhone 5SE and the iPhone 7 devices. However, the company is also working on another device – the iPad Air 3.
The iPhone 5SE (also known as the 6c) has been leaked several times over and over again. However, the iPad Air 3 still remains quite a secret from Apple. In recent times, a leaked case has emerged on the internet, which adds to the mystery that surrounds the release of this device. The iPad Air 3 case can be seen below, and of particular interest here is an iPad Pro like port which adds the possibility of including a smart connector to the device.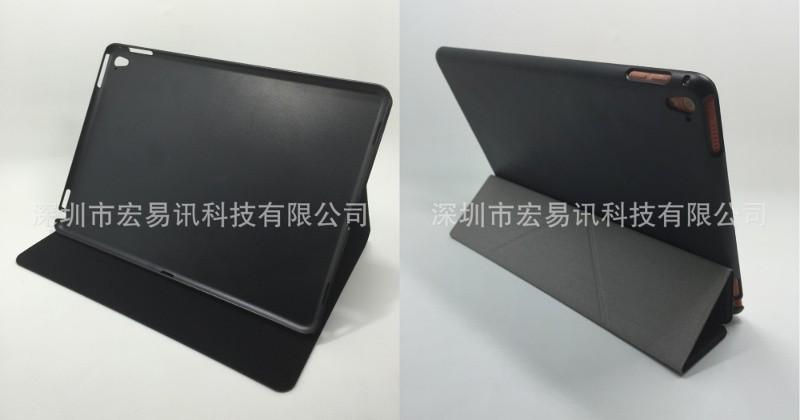 The purpose of a smart connector on a smaller iPad is still confusing, and Apple might be intending to bundle it with a keyboard. The case also shows openings for four speakers, similar to what was with the iPad Pro.
On another interesting note, a hole for the 3.5mm jack is visible in the device, which is a major relief to those who were worried about Apple's plans to do away with the 3.5mm port. It looks like Apple has no intentions to remove it before the iPhone 7 comes out.
The iPad Air 3 case that can be see above also has a bigger cutout for the rear camera, hinting at the fact that the company might be releasing the iPad with a flash now, which would be quite a welcome change.
More details are likely to be leaked in the days to follow. Apple is expected to announce the iPad Air 3 during their next event where they will release the 4 inched iPhone 5SE as well.
Comments
comments