As shocking as this might sound, this is true, the Chinese customers have been reportedly spending much more in the Apple iOS store as compared to the United States. The report was generated by the analytics and Research form app Annie which is known to be giving the correct information on most application reports especially those connected to the iOS phone. They said that this year the Chinese customers have spent more than 1.7 million US Dollars in the Apple iOS application stores. This was almost 15% more than what the United States customers have been spending.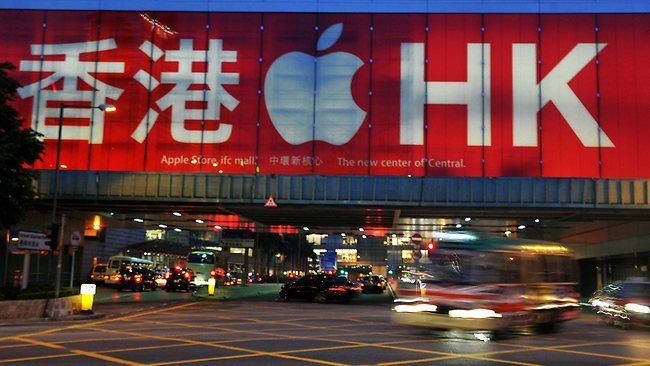 If you go deeper into the report you will be able to know that the Chinese customers are spending more in the app store because they are moved towards playing video games. There ideal choice of a game is generally those that are multiplayer games also classified under the multiplayer collaborative games sections point this has caused people to become more and more involved in spending on such multiplayer gaming. Apart from this entertainment is another reason why people spend more here. In China people are more interested in the video streaming applications like tencent video and youku.
This 1.7 million US dollars that was meant by this Chinese consumers, is almost 5 times as compared to what they had been spending in the Iowa store for the last 2 years. And this figure is the report that has been generated over the third quarter of 2016 only. If you consider the first and the second quarter of the iOS App Store sales from China the figure will be even higher. This has brought in much more promise for apple in China and by China will be one of the biggest buyers for apple.
Perhaps this sale of apps has been fueled by the launch of phones like the iPhone 7 and even before that, the launch of games like Pokemon, which happen to be the hot choice of people in the far east of the globe. The iOS 10 might also have been the reason for such a boom in iOS store sales in China.
Comments
comments