The iPhone 7 and iPhone 7 plus are devices that Apple fans are eagerly waiting for. But not much is known about these devices because Apple has chosen to maintain its silence like always. The main idea of declaring the actual facts and figures later than is actually expected is simple, Apple does not want to disclose its business tricks before hand. This however does not mean that the people within the company and the third party manufacturers that provide spare parts to Apple products have refrained from giving information about the plans.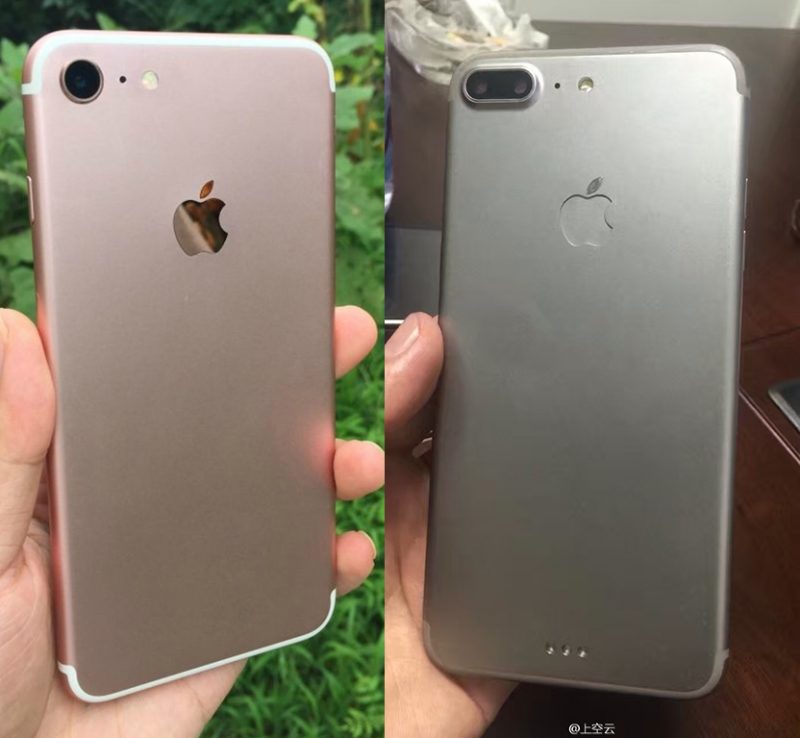 For learning about Apple devices we have long dependent upon leaks and other sources of information on the Internet which has been gathered from people who are somehow connected to the insiders of Apple. Although not very clear marks the ideas that can be gained by looking into these leaked images and records can give us a fair understanding of what Apple's next plans are point along similar lines we might have heard that the iPhone 7 and the iPhone 7 plus have overcome with simple changes to the existing design point but this is not true. If we hear more about the device from even more genuine resources then we will slowly be able to gauge that the iPhone 7 and the iPhone 7 plus will both have a lot to offer to its uses.
The funniest part is that most of the sources across the Internet are not even sure if the new iPhones will be termed as iPhone 7 and iPhone 7 plus. These names are just been given based on the previous trend of production for Apple all these years. For the past 2 years Apple has been producing devices that look identical to the previous models only with some slight changes. This year there is a big question mark on the design. 3 years back to back with the same design is not something Apple maybe working for right now. All the news information that we have received all these days have all pointed out at the fact that Apple has been aiming at redesigning is iPhone greatly, so major changes on phone can be expected.
Comments
comments